Empowered Finances for Improved Care.
LTC Ally delivers financial security through back office and growth advisory solutions, so you can focus on what matters—patient care. Quality patient care.
Contact Us Today
Proven Partners in Supporting Back Office and Growth Initiatives
The financial health of long-term care and skilled nursing facilities is essential to supporting our aging population. Partnering with LTC Ally, formerly LTC Consulting Services, is your opportunity to bring unparalleled expertise to your day-to-day back office functions. Our growth advisory services provide the support needed to quickly move new facilities into your portfolio and expedite licensure and enrollments.
LTC Ally's full suite of services can be tailored to address any aspect of a long-term care facility's operations, targeting areas that have the greatest positive impact on your financial strength.
Our dedicated team members bring efficiency and transparency to your back office and quickly improve billing and recoup aged accounts. Our contracting specialists help facilities obtain the most beneficial rates and terms in the market. From revenue cycle management to financial advisory and everything in between, a partnership with LTC Ally is the smartest move for your bottom line.
Our Services
More Together.
---
Back Office Solutions
Growth Advisory Services
Full-Service, Customizable Financial Solutions
Outsourcing with LTC Ally means having a partner as flexible and dynamic as you.
You have the power to decide. Tailor our back office solutions to meet the needs of your long-term care facility, or leverage our full suite of financial solutions with the assurance that our experts are diligently watching every penny. With our proven processes and innovative technologies, we deliver greater financial security to long-term care operators, freeing up resources that can be redirected into delivering quality patient care.
We account for every dollar, every claim, and every contract.
Our results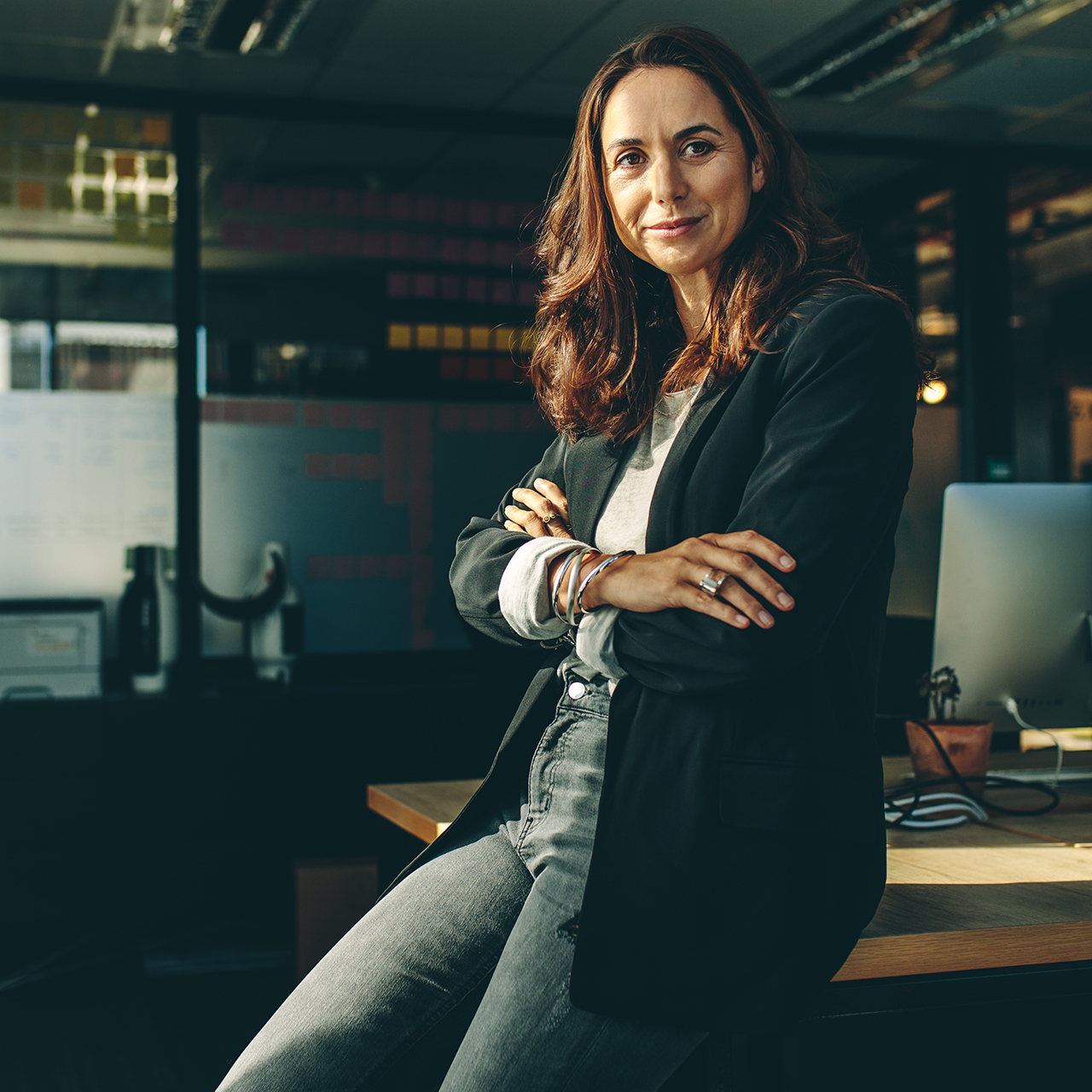 Experts and Tools to Expand Your Operation
For long-term care operators ready to expand, we expedite change of ownerships (CHOWs) and provider enrollments. Our in-house due diligence teams have unmatched expertise in long-term care and skilled nursing acquisitions.
Improve your profits and find the advisors you need to grow your operation.
Contact Us Today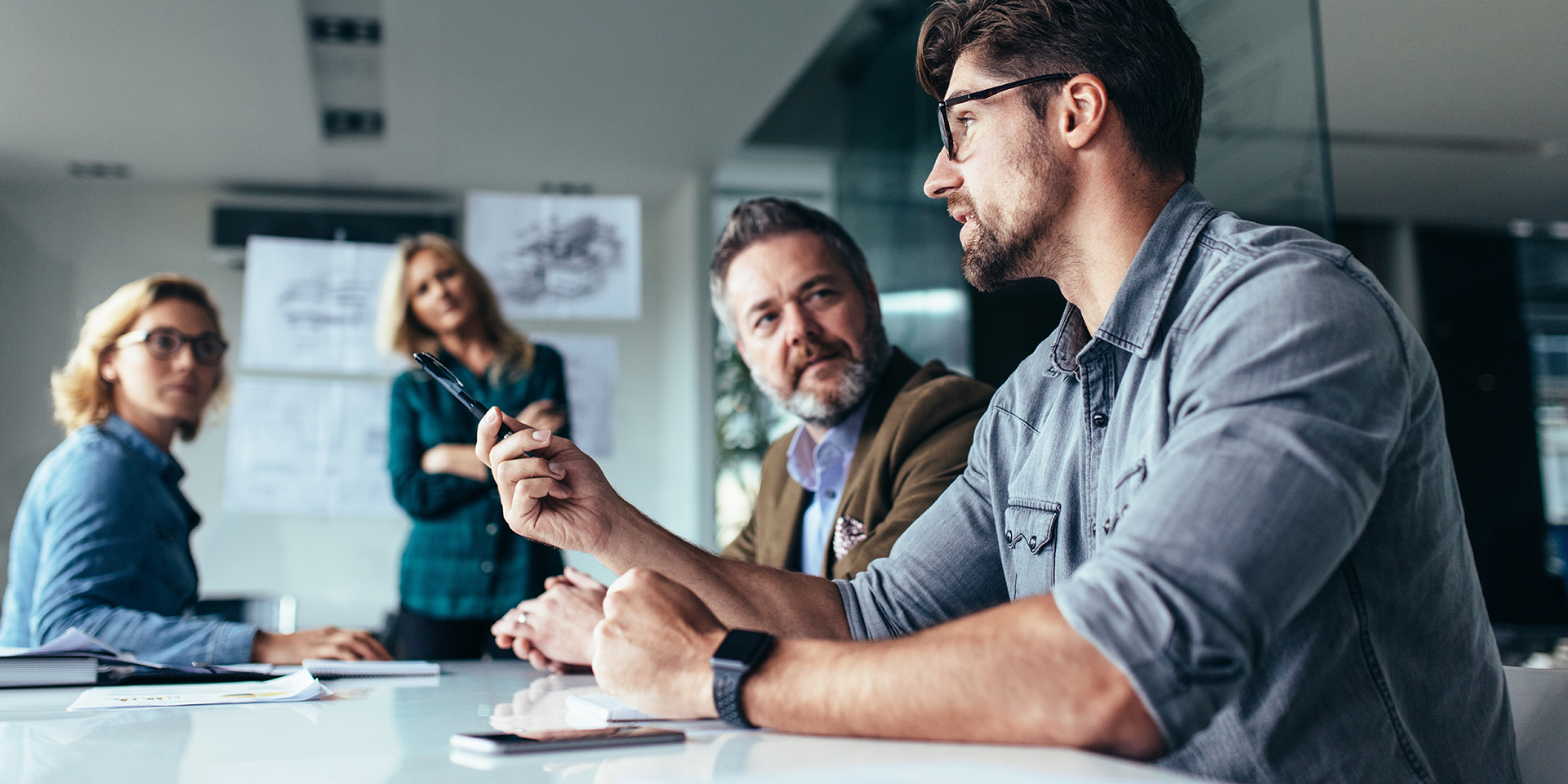 Working with LTC Ally Pays
We don't believe in templates. Dedicated account managers assigned to individual operators develop intimate institutional knowledge about each facility and become your organization's close partners.

Whatever your question, we have the answer. Whatever your growth initiative, we will create a tailored path for you to move forward with ease.
More than an outsourcing solution. More than peace of mind. Partnering with LTC Ally can amount to hundreds of thousands of dollars in savings and improved profits.

Since 2006, we have been refining workflows to provide industry-leading solutions for everything in long-term care facility ownership—billing and collections, contracting and authorizations, CHOWs and full financial management.
Explore Our Services
Think bigger with the confidence of knowing no task is too large or complex for LTC Ally.
---
Informed Data Drives Real-Time Action
---
LTC Ally's account managers, financial professionals, and support staff employ intelligent technologies that streamline processes, reporting, and communication.
Get real-time, actionable data at your fingertips.
Our solutions may be technologically progressive and our experts detail-oriented, but everything we do centers around what matters most in long-term care—positive patient outcomes.
Contact us today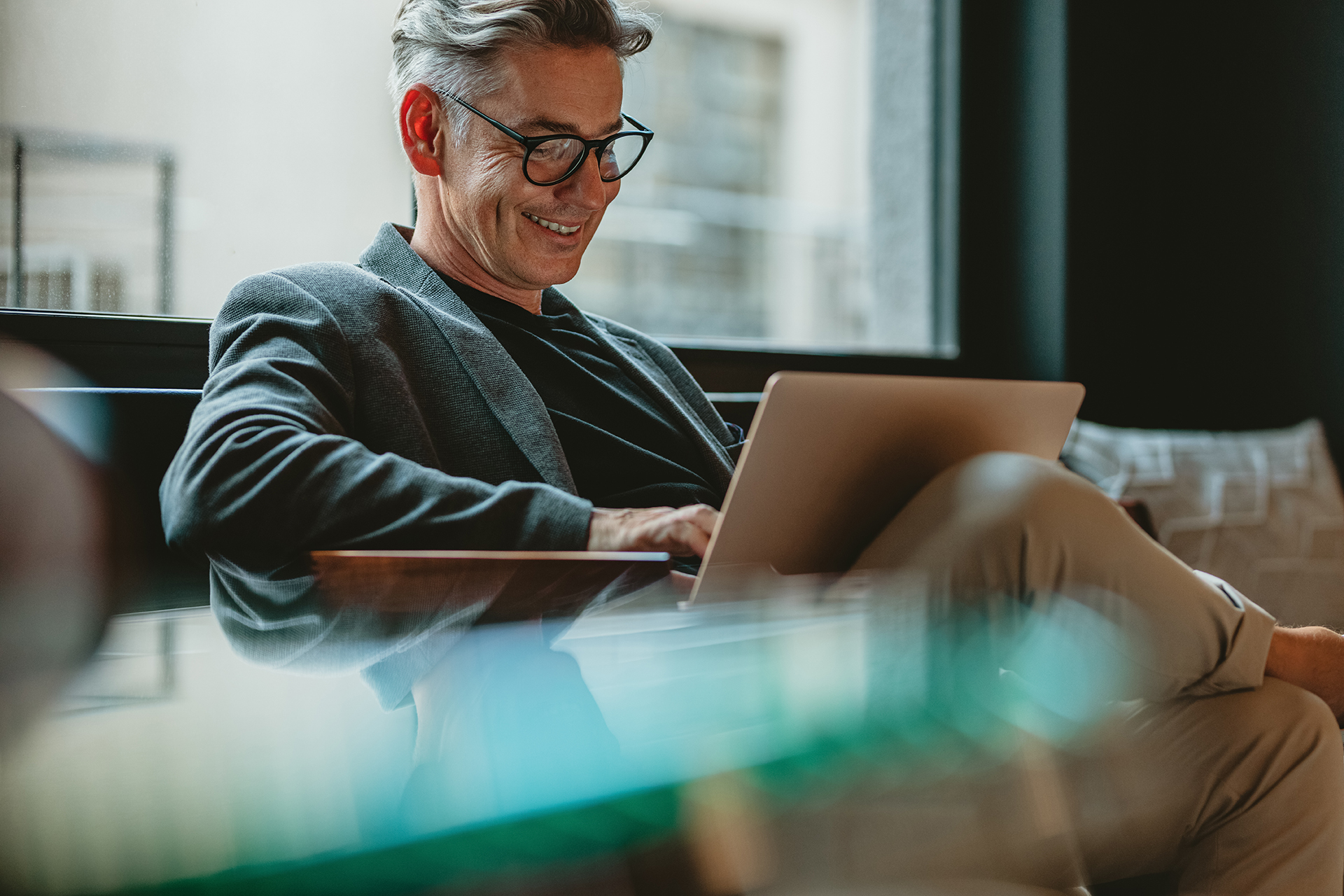 A Comprehensive Suite of Customizable Modules
LTC Ally's wide range of financial and healthcare experts are standing by to create the exact back office solution that will meet your demands. There is no other long-term care financial management suite with greater flexibility and dedication to its partners than LTC Ally's.

Secure your operations and finances so you can focus on delivering exceptional patient care.
Explore Our Resources